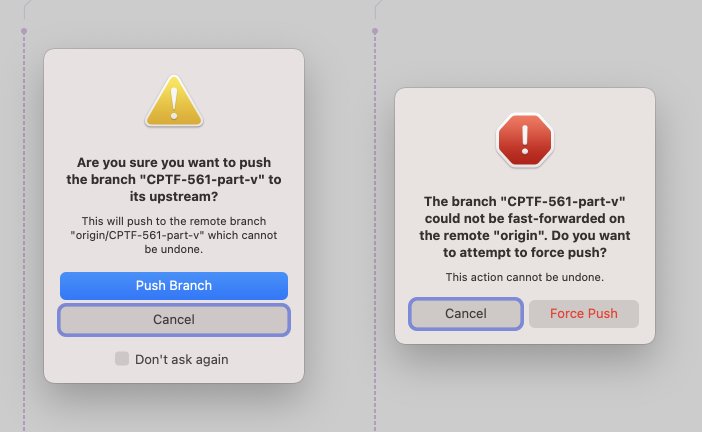 dmitriid: When BigSur was just introduced, Alan Dye, VP Human Interface, said, quote [1]:
"""
At Apple design has always been about great ideas. Those ideas that are developed with this obsessive dedication to detail
"""
Forget the insanity that is Apple's new approach to Safari [2].
It's been a year since BigSur has been introduced, and these are still the message boxes you can see one after another in the same app. If this is "obsessive dedication to detail", I shudder to think what happens when they lose that dedication.
[2] grumpy.website/post/0Vsiwk5LY and morrick.me/archives/9368