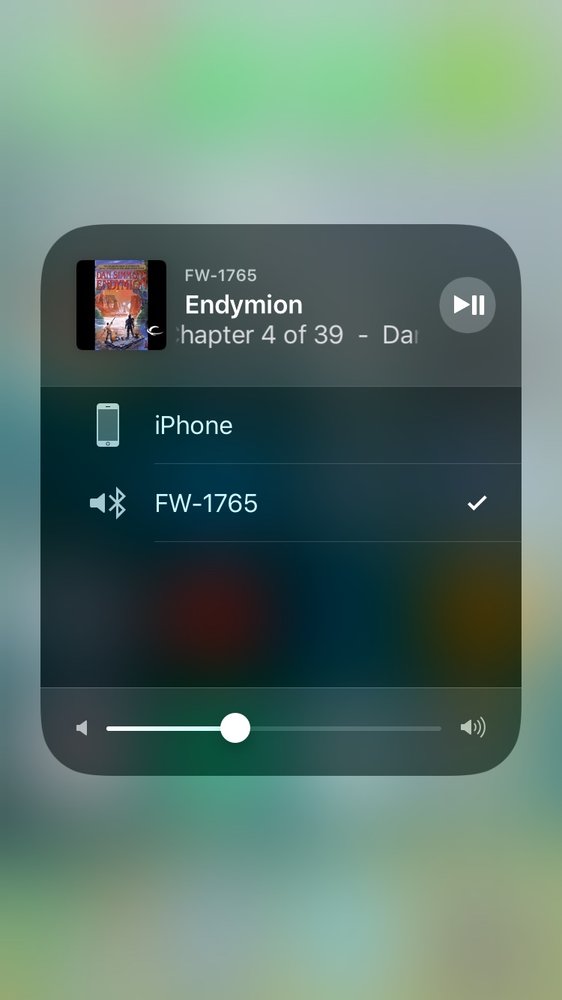 freetonik: See that nice PLAY/PAUSE button? Guess what it does.
Nope, it doesn't play/pause.
Right now the active pane is the speaker selection. Click on play/pause and you get back to the playback pane. The real play/pause button is on that pane.
This is just sloppy. You can't not expect the user to see this as play/pause!
(This is iOS 11 Control center).