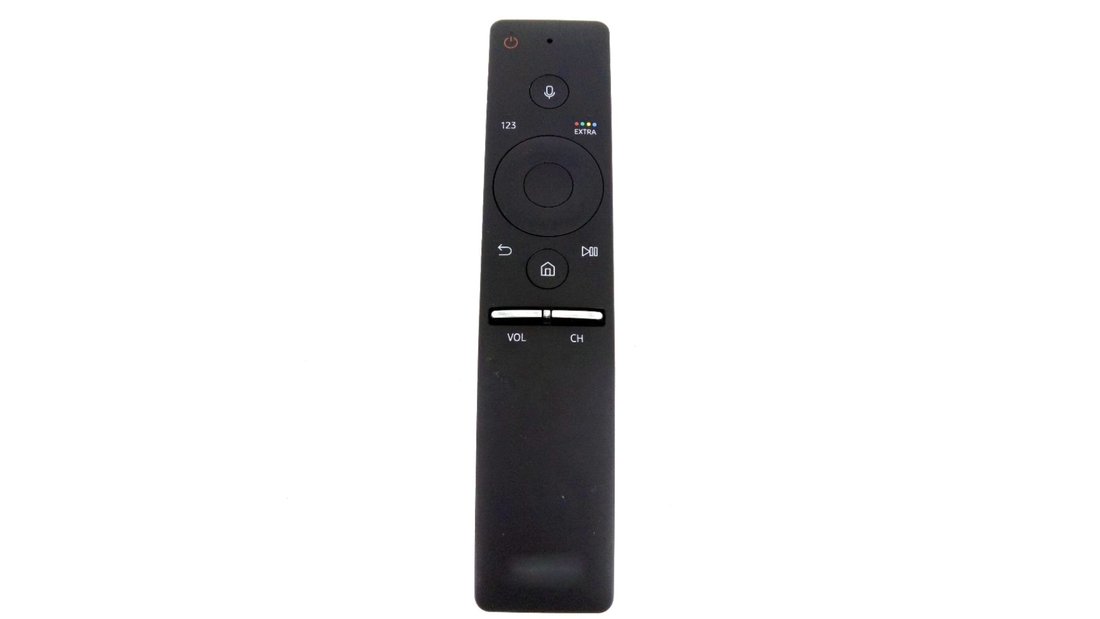 andreivoronin: How to increase the volume on the TV? Nothing is easier. It's the most important TV feature. But not this time.
I stayed in a hotel room with a big smart TV. I wanted to turn it up and looked at a minimalistic remote:
— Is there a directional pad?
— No.
— That's it, look, here is a VOL button!
— It mutes the sound .
— I might try to hold it?
— No, the voice assistant is activated.
I pressed all the buttons. I went through all menus. And I didn't find out any solution. Eventually I gave up and continued watching TV quietly.